Granola is one of those products that never goes out of style. Ingredients and flavors may come and go, but the appeal of a crunchy, tasty, healthy breakfast (or anytime snack) remains. According to market research reports Granola and granola bar products in Canada grew at a CAGR of 3.5% between 2015 and 2019 and are expected to continue to grow at a CAGR of 8.6% from 2020 to 2024.
Some of the key food trends that support granola's popularity with consumers are:
A Good Source of Protein
Demand for protein has been on the rise for a couple of years now, and, more and more, consumers are turning to plant-based proteins. Granola manufacturers are capitalizing on this trend by incorporating nuts and seeds, protein powders (e.g., whey protein), and nut butters into their products. Today with products like B.A.R.E. Creations consumers can now customize their granola and granola bars with a wide range of protein options.
It Can Be Prepared with Natural Sugars
Consumers have long been interested in cutting down the amount of refined sugar in their diets. More natural sugars — like maple syrup, honey, and coconut sugar — provide all the sweetness of refined sugar without the extra processing. Again B.A.R.E. Creations is prepared without the addition of sugar and consumers have been adding organic brown rice sugar and tasty additions like apple sauce to their granola bites to support their sweet cravings.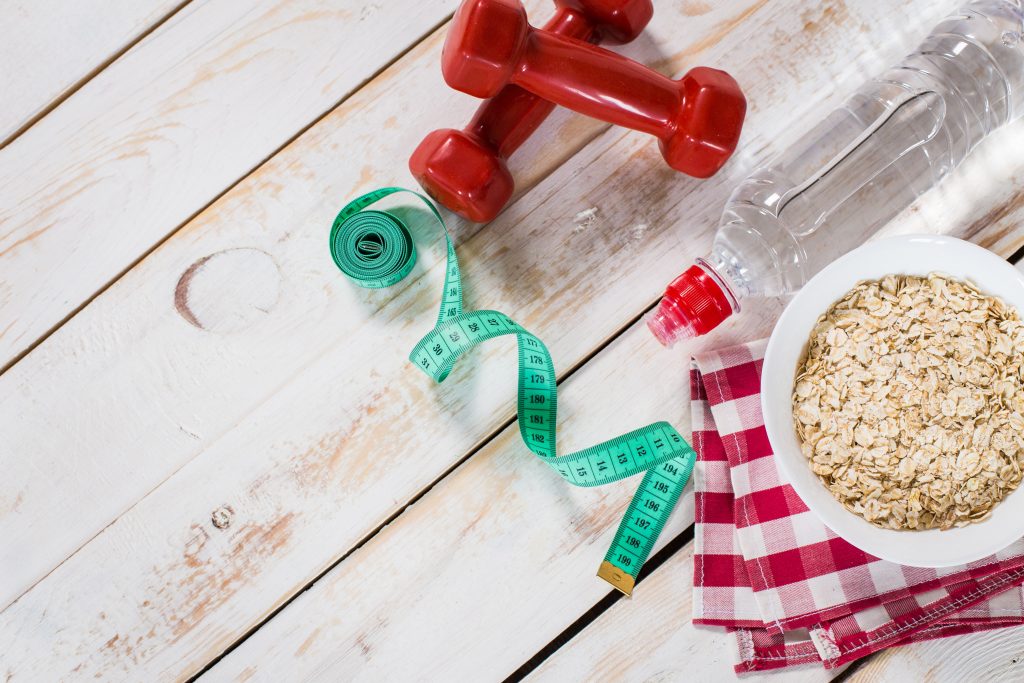 Functional foods
Interest in functional foods has been growing steadily as consumers look for their foods to provide additional health and wellness benefits. Granola already has an advantage in this arena because many standard granola ingredients are also functional. Oats are well-known for supporting weight loss and heart health, and many types of nuts and seeds have functional properties. You can boost your B.A.R.E. Creations Granola Bar Bites and Granola by adding a functional and tasty boost of dried fruits — such as cranberries, blueberries, and acai berries. As well, functional spices currently in B.A.R.E Creations can be supplemented with additional cinnamon, turmeric, green tea or chamomile powder and ginger.
Snackable formats
More people snack than eat full meals.  Hartman Research reports share that the snacking trend is particularly prevalent during Covid — 91% of consumers prefers to snack over traditional meals. Snackable formats move granola bites and granola cereal formats from a breakfast food to an anytime food, and these formats are not limited to bars — granola bites and clusters are gaining popularity as easy on-the-go options.
Granola is a convenient, healthy, functional food, and is a perfect fit for what today's busy active consumers want.
Learn more about how the new cost-effective granola baking line from www.EatBARECreations.com will help you capitalize on this perennial trend.